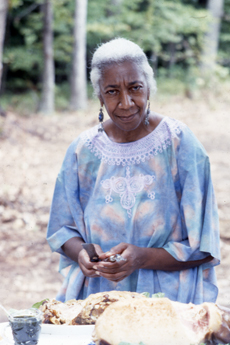 Back in 1984, Phil had the good fortune to meet, photograph and interview Edna Lewis, author of the seminal cookbook on southern cuisine, The Taste of Country Cooking.

Born and raised in the freedman's community of Freetown in Orange County, Virginia, Edna went on to become the "Grande Dame"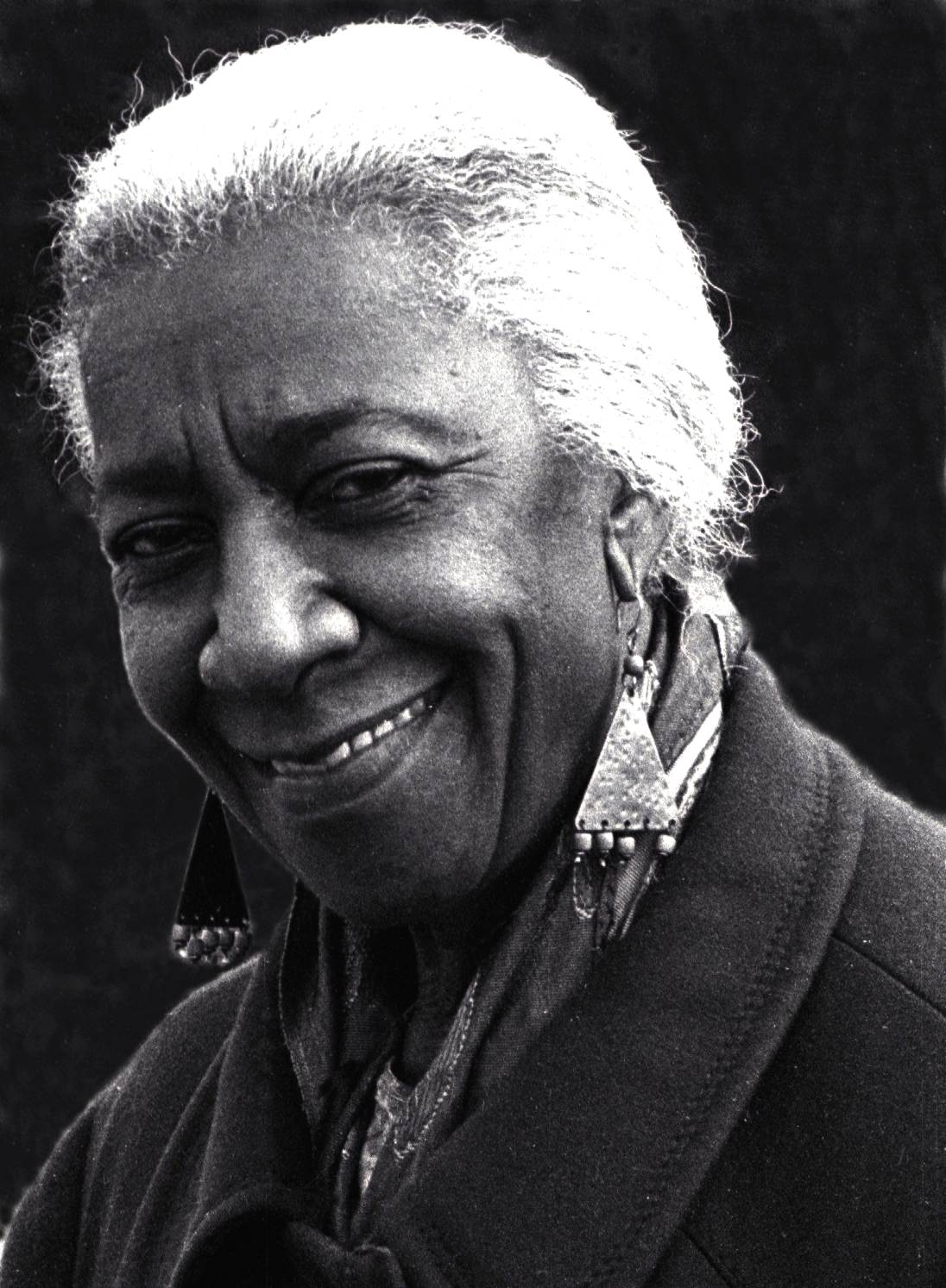 of southern cooking. She gave not just southern cooking, but all American regional cuisine, a place to call its own. And she was one of the first to preach the benefits of Earth to Table and Grow Local, Eat Local.

Her memory is honored at the Orange Downtown Alliance annual edibleFest, for which, Phil and Susie and Ross Hunter produced a 25 minute video documentary,

In the Season... The Edna Lewis Story.